I'm a little bit of a TV junkie. I don't usually turn on the TV just to watch TV, but I love TV shows. I'm very loyal to the ones that I watch. I always look forward to Fall TV premieres and trying new shows.
Here are the new shows that I'm most looking forward to this year.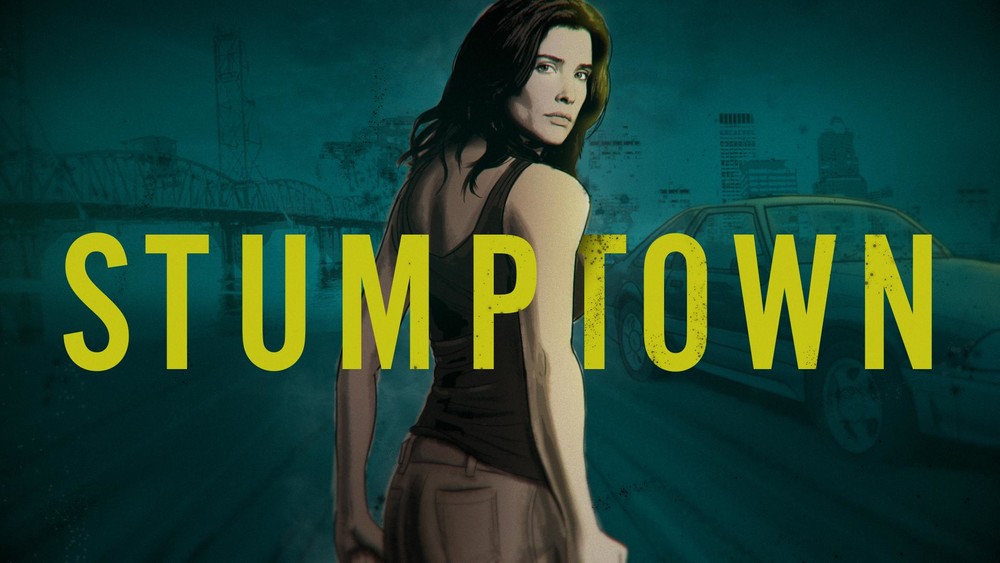 Premieres September 25 on ABC
I love a good take on a police show, and the premise of this one looks really interesting. It also looks like a good show to watch with my fiance. A lot of the shows that I watch fall into the category of "too girly" for him, but this looks like a good one to try together.
Premieres September 26 on NBC
Anna Camp stars in this musical comedy. I'm not sure if this is something that I would usually choose, but I'm a huge Pitch Perfect fan so I'm down to give anything with Anna Camp a try.
Premieres October 2 on FOX
Three half-siblings connect after finding out that a fertility doctor used his own sperm and fathered over 100 children throughout his career. I'm excited to see Brittany Snow and Emily Osment back on TV!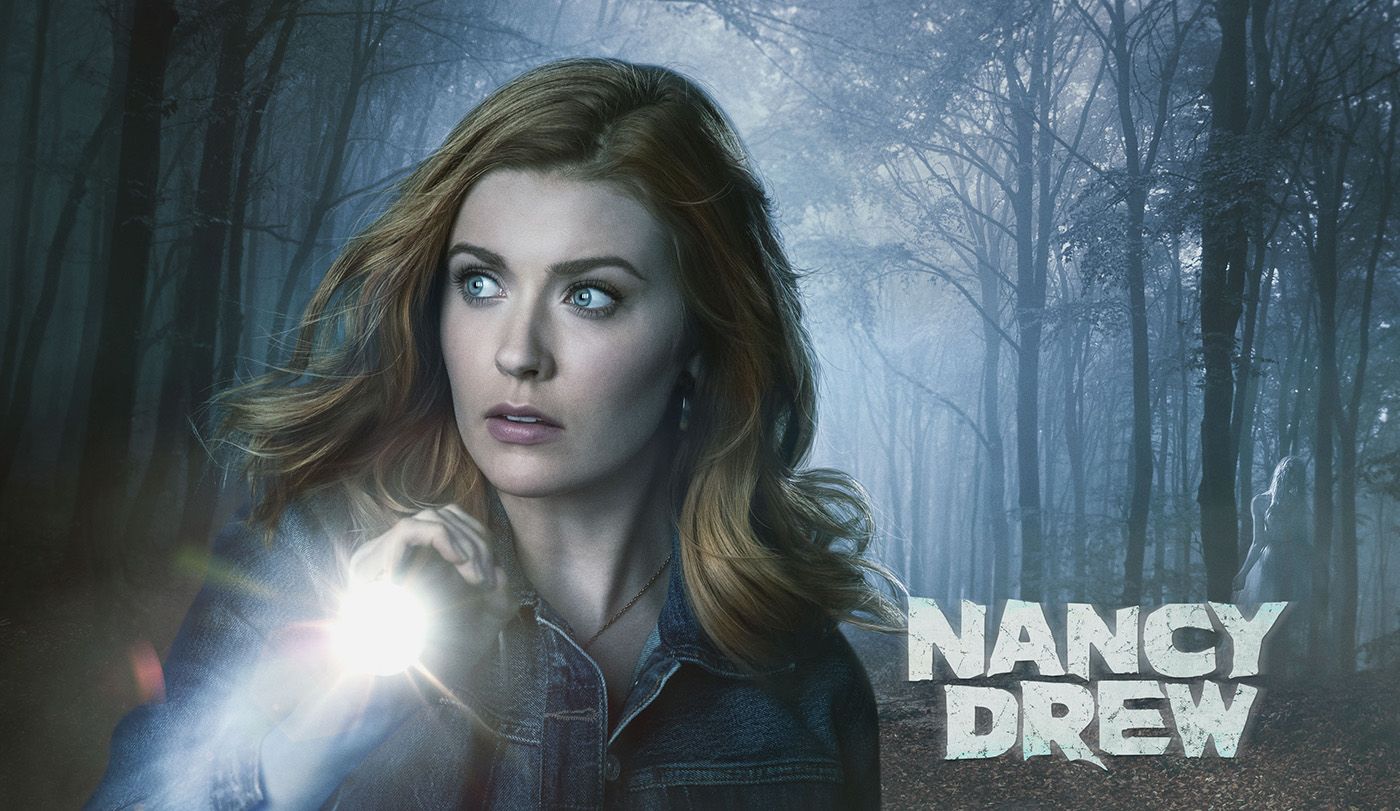 Premieres October 9 on CW
I grew up reading Nancy Drew, and I was obsessed. I even played the Nancy Drew PC video games when I was in middle school. I'm really looking forward to seeing what they do with the series.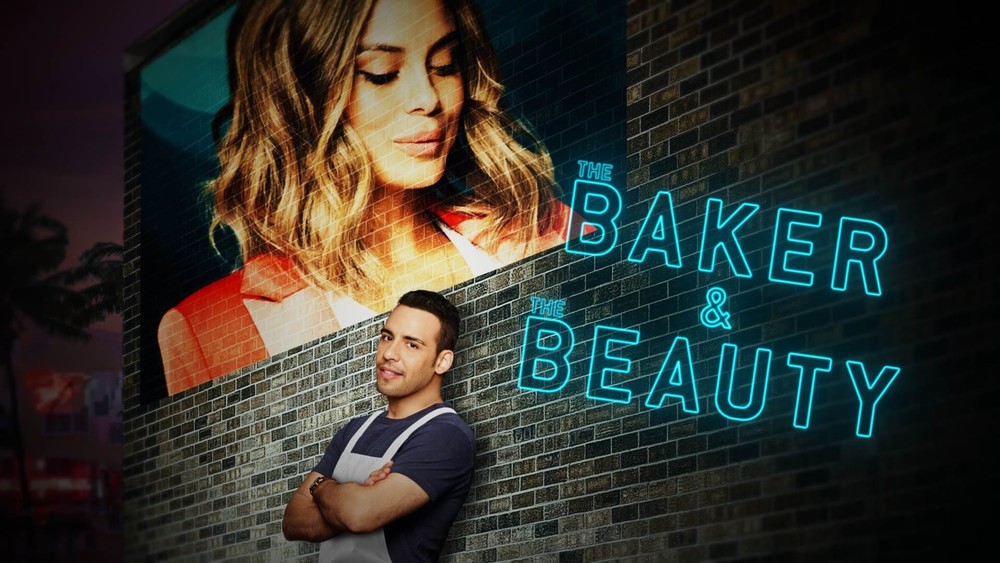 Premieres Mid Season on ABC
This is based on an Israeli series that Becca can't stop talking about on the Bad on Paper podcast. Since I'm usually doing some form of multitasking while I'm watching TV, I'm not interested in the original version with subtitles. I'm looking forward to watching this in English!
What new TV shows are you looking forward to?